SaaS Consulting & Services.
For early-stage projects
and to new entrepreneurs.
We are happy to share our know-how and partner with new SaaS business and owners. We specialise in the conceptualisation and design of new products, often starting from an idea.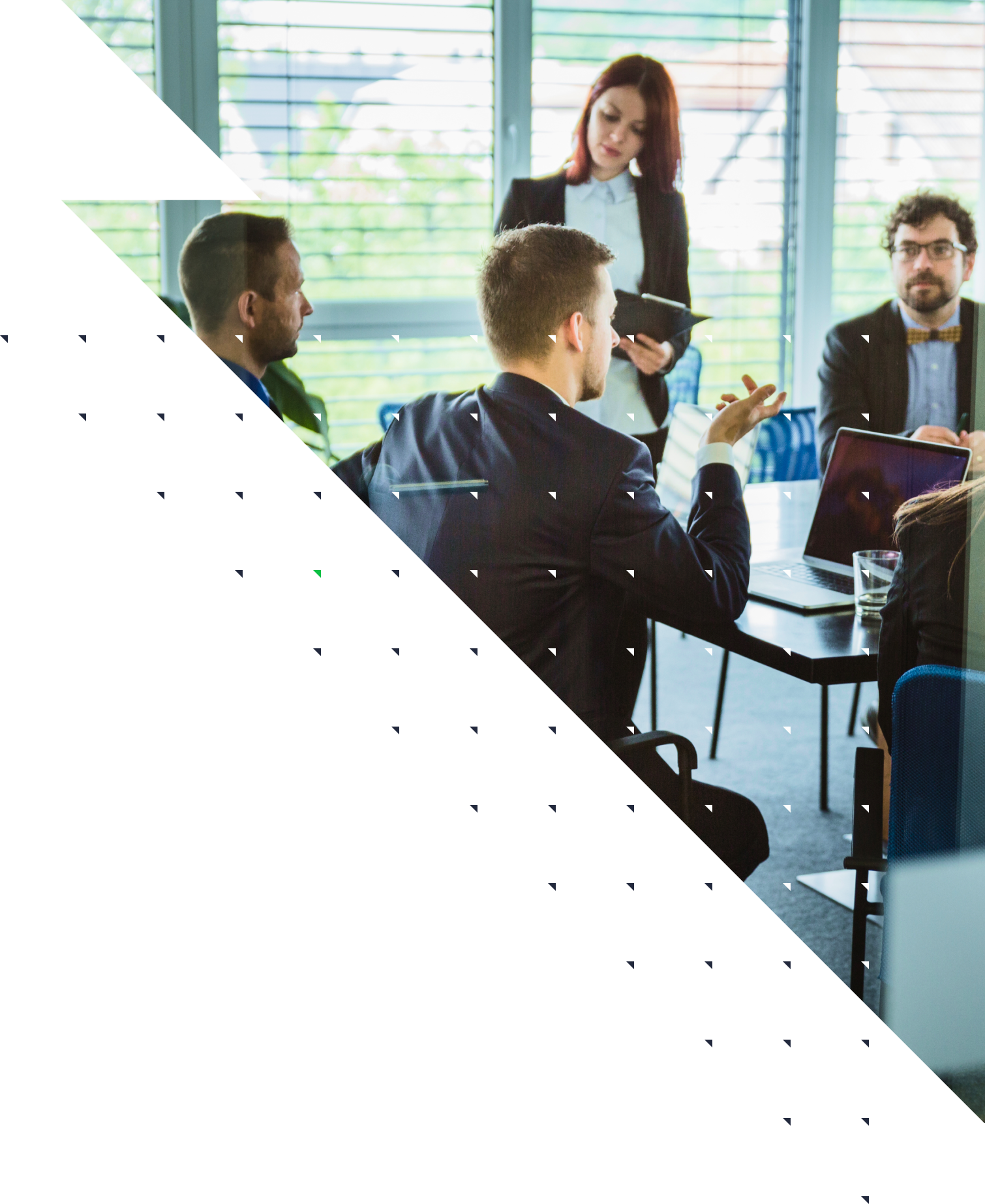 Ideation
Connecting the dots toward a visual and concrete goal to execute your idea.

Strategy
In-depth product definition and scoping for fast and cost-effective results.

Prototype & MVP
Designing interfaces that will delight your prospects at launch and beyond.

UX Audit / Research
Discover bottlenecks or opportunities from your existing product & users.
Starting or scaling a SaaS Business?
hello@onvey.com
Resources and guides
Content for your business growth.